Landscape and Yard Service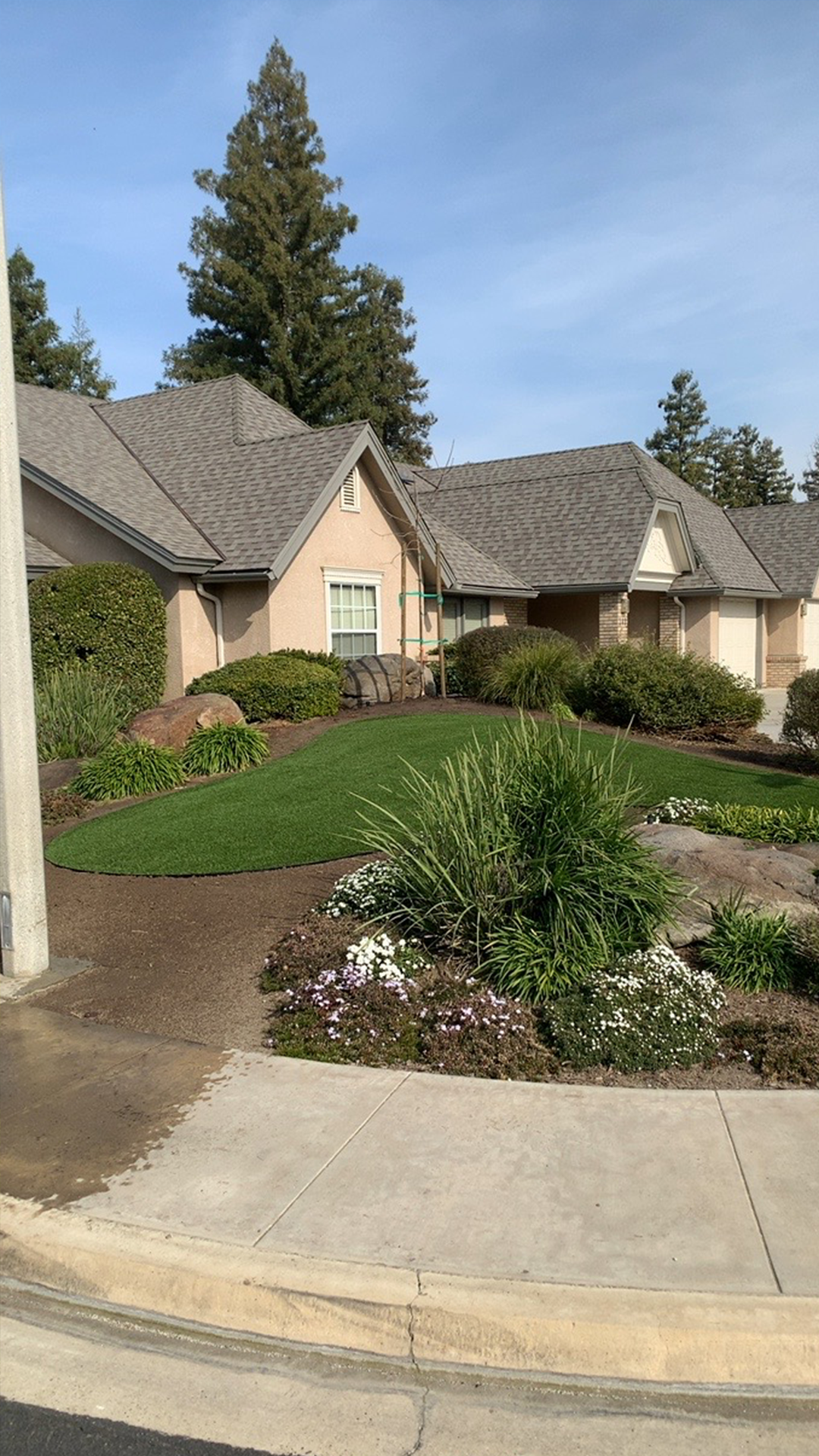 Landscape
We have experts in designing your yard and providing beautiful foliage. We also do artificial turf!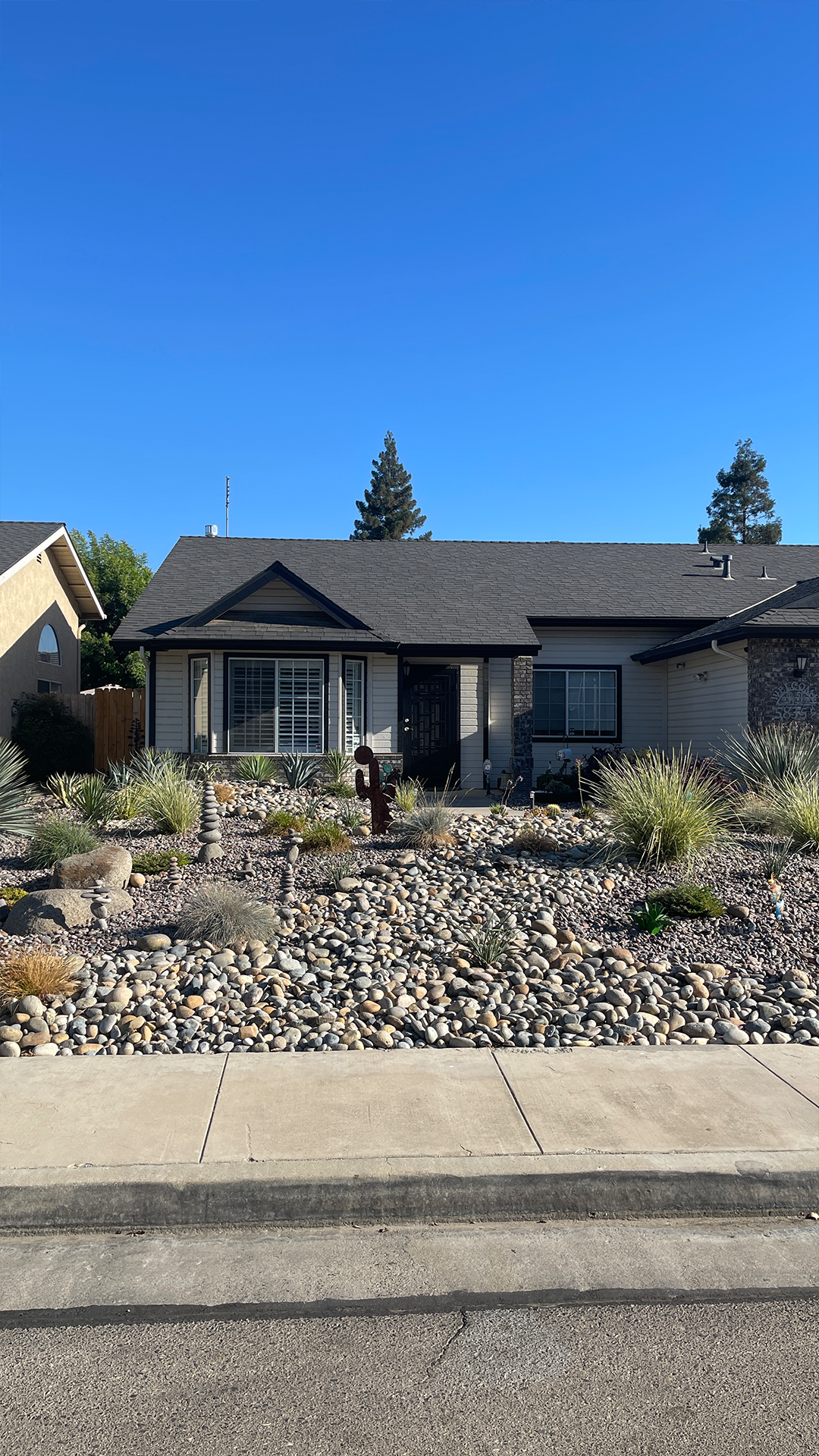 Hardscape
We can design and create your hardscape with your ideal function in mind.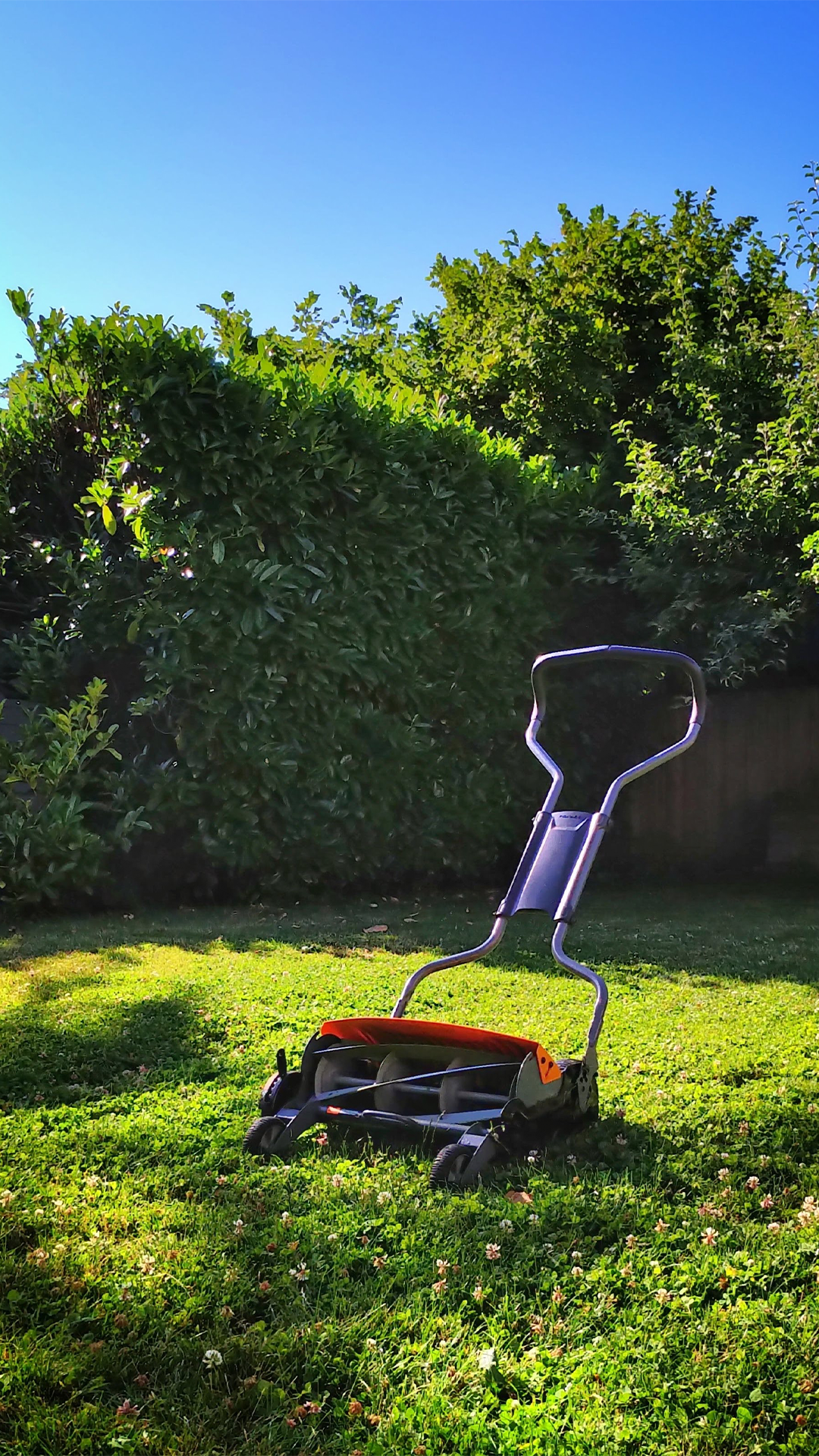 Lawn Service
We offer weekly yard service, gardening, and irrigation related services.
We have a variety of services to get your yard and other outside areas looking and functioning exactly how you want. Find out what we can do for you.