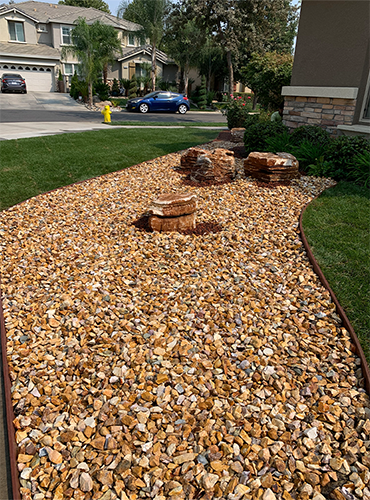 Landscaping and Hardscaping
Get in touch with us to set up an estimate to get your yard looking beautiful. 
We can work with any visions you have whether you want a plant rich landscape, or a hardscape to save water.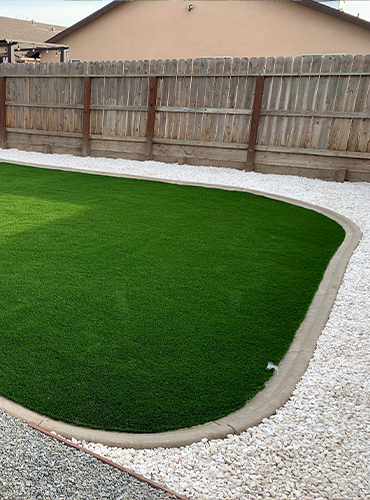 Realistic artificial turf is hard to come by.
We have the resources to get premium artificial turf that looks exactly like real grass, and the skill to install it seamlessly.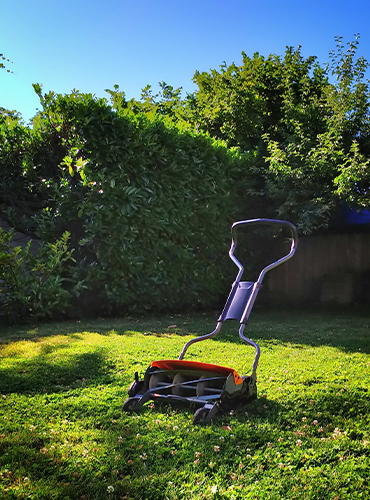 Yard Service and Irrigation
Sometimes taking care of your yard yourself is too much.
Let our teams of gardeners come by every week and make your yard look perfectly groomed. We are also experts in irrigation, let us repair, rebuild, or create your sprinkler systems.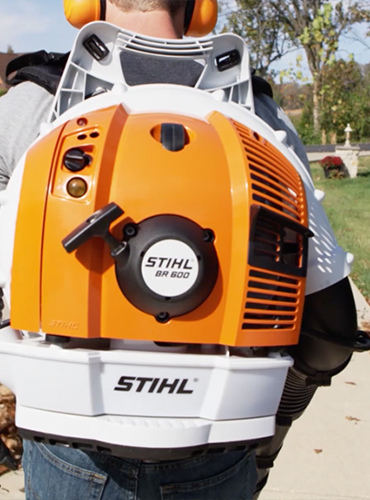 If you want the equipment to do the jobs yourself, we offer that too! The Garden World is your one stop shop for all yard related hardware. We also offer repairs for your existing equipment.